Provident Living Rewards E-Zine
Stay updated as new pages are added to Provident Living Today
FREE Subscription to Provident Living Rewards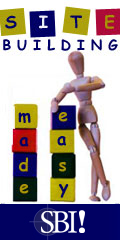 Where can I get more information?
We have many pages planned for Provident Living Today. We are writing as fast as we can and adding pages to the site daily.

If you are interested in something mentioned on the Provident Living Today website, but a link hasn't been created yet -- Contact us and we'll see what we can do to help.
Provident Living Rewards Back Issues

---